Frequently Asked Questions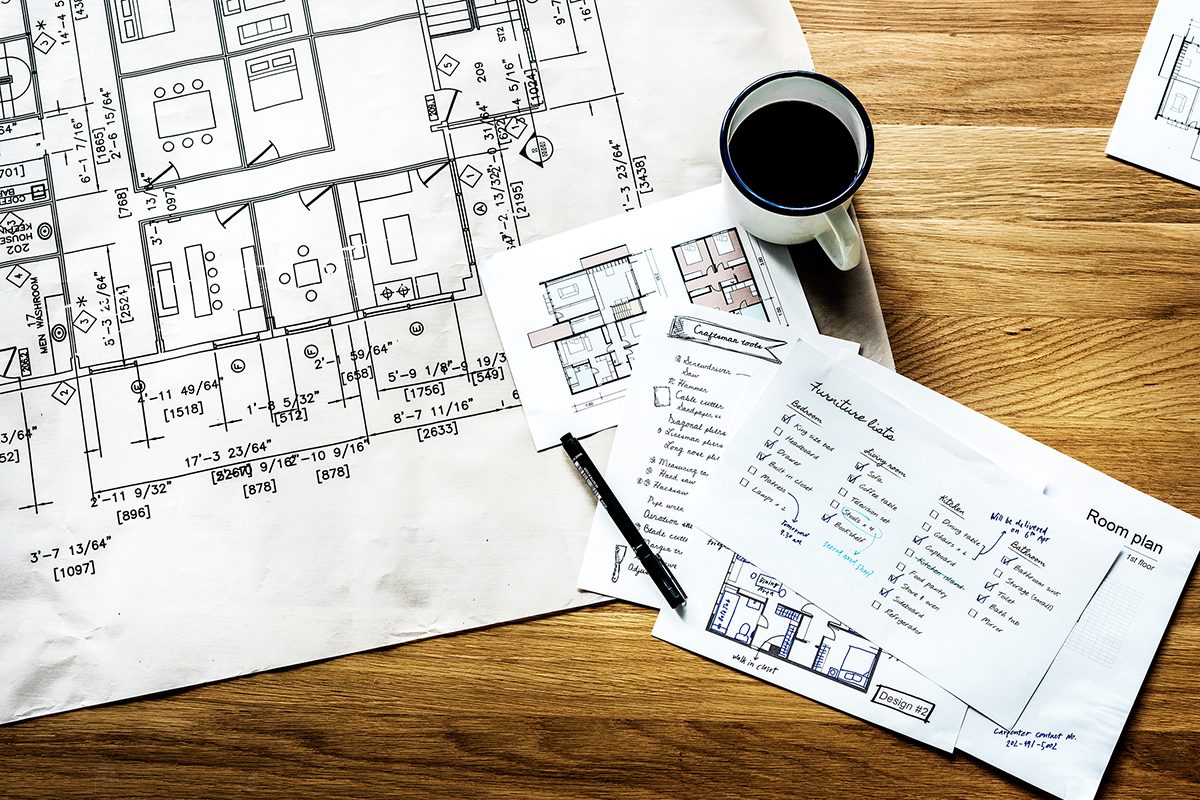 Can you ship my order?
Yes we can. We ship Nationwide via FedEx or US Postal Service.
How soon can I get it?
That all depends on the work load. If it is an over-the-counter order, it can take from a couple of moments up to half an hour depending on the orders placed prior to yours. For pick ups it can range from one hour to several days depending on the size of the job.
Can I wait for the order?
Yes, depending on the size and intricacy of the order. We do waiting jobs all day long. 1st come 1st served.
What is the difference between a blueline and a bond copy?
Bluelines are products of the diazo process. The diazo process requires translucent originals such as vellums, sepias or mylars. Ammonia gas vapors are used to develop the prints. That is why you might notice a pungent odor when you unroll a set of plans that are created via the diazo process.
Bond copies are created on multi-function digital or analogue copiers. We do not require translucent originals in order to produce bond copies. The output is clean and precise. There are no offensive odors when you unroll a set of bond prints. They can be enlarged or reduced (36" maximum in width.)
Production time is about the same for both processes. The cost of bond prints is somewhat higher then bluelines.
Do you make xerox copies?
Yes, we have a full featured copying and duplicating department.
Do you accept credit cards?
Yes, we currently accept credit cards as well as checks (personal and business).
What are your regular hours?
We are open from 8:30 till 4:30, Monday thru Friday.
Do you accept corporate purchase orders?
Yes, we generally like to establish a credit account prior to the completion of the first order and the issuance of an invoice. If you are not sure if your account is already established, please call us.
What's the biggest color print or xerographic copy you can make?
36" inches X any reasonable length.